As a woman with dark skin, a "nude" lipstick that may work on someone with a lighter complexion may leave me looking as though my lips are chapped and dry. Kind of like Tyrone: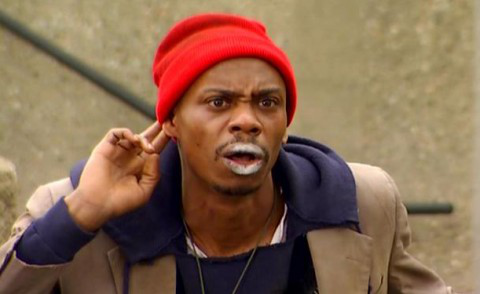 Okay, maybe not as bad as Tyrone's but close enough. That was until I realized that "nude" lipstick on women with dark skin has a whole other meaning. Nude typically involves shades of brown or, at the very least, a brown lipliner to give a more natural appearance. Check out these lovely examples for inspiration:
1. NYX Cosmetics Liquid Suede — Downtown Beauty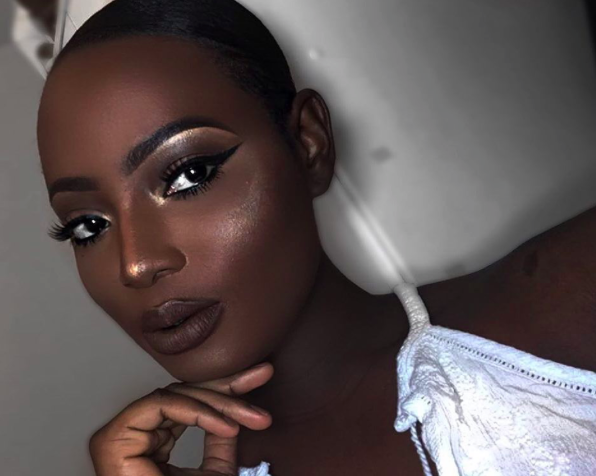 2. Milani Covet Lip Creme, NYX Lip Pencil in Urban Cafe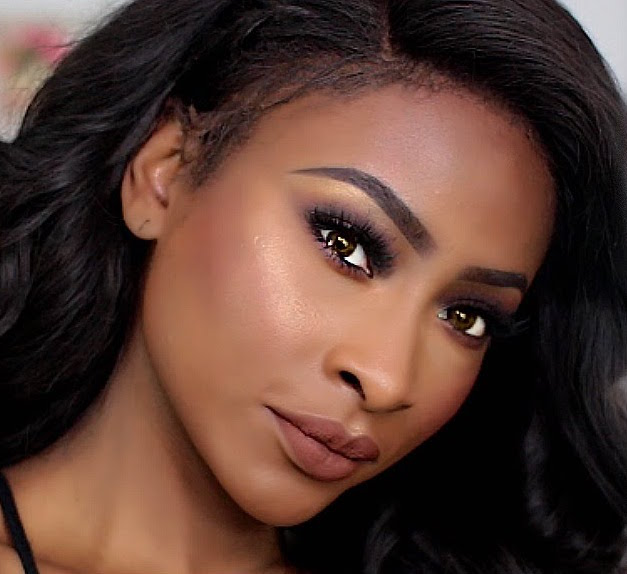 3. Melted Cosmetics: Mented 5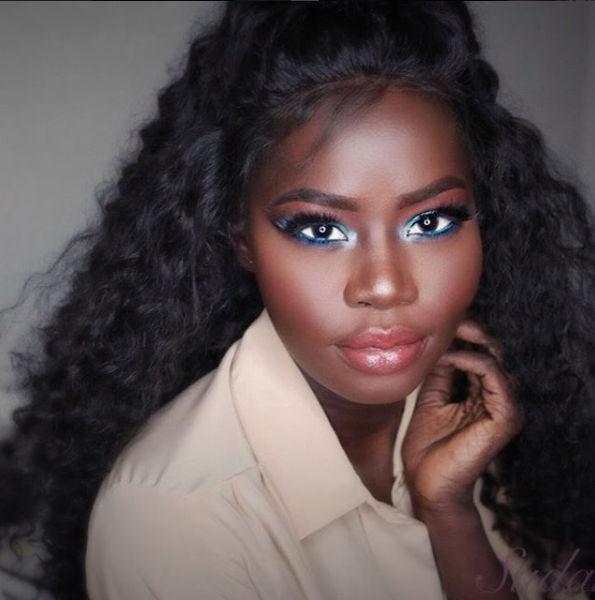 4. Colourpop Ultra Matte Lipstick — Limbo
5. MAC Taupe Lipstick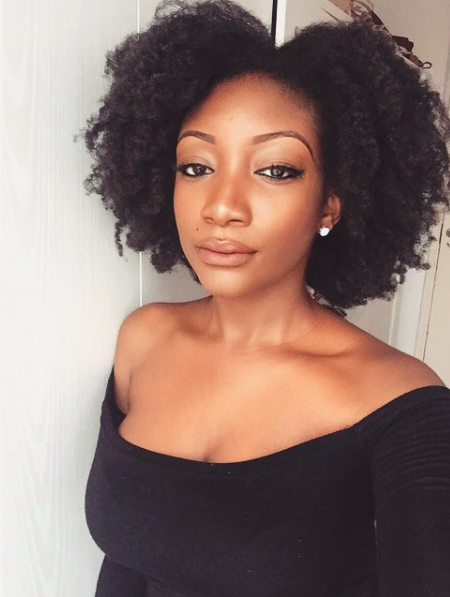 6. Violet Voss "Shade" Liquid Matte Lipstick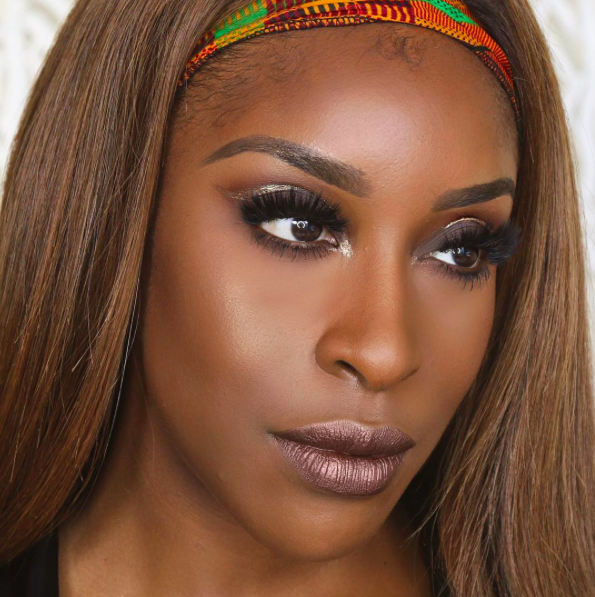 7. Illamasqua Naked Lipstick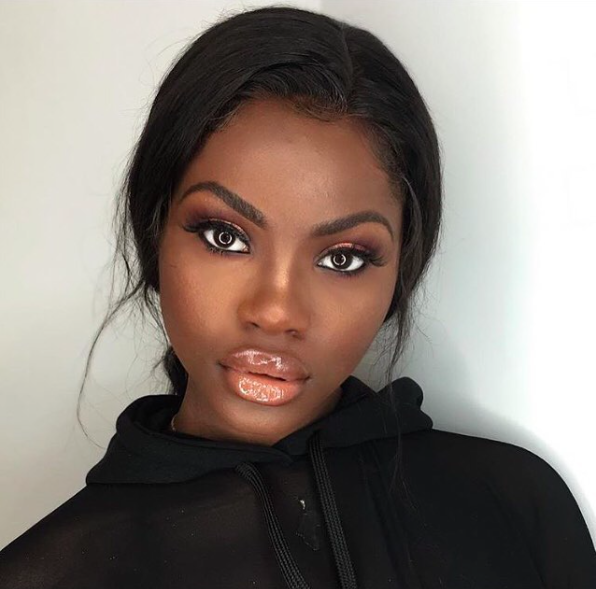 8. Essence pencil — Hot Chocolate; Colourpop — Limbo; Colourpop — Platform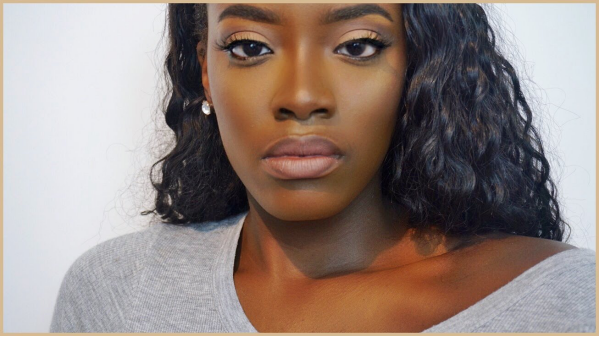 9. Colour Pop DM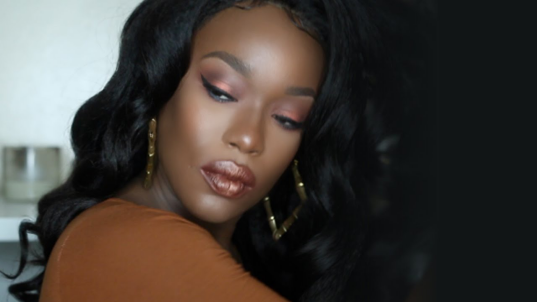 10. NYX Soft Matte Lip Cream — Abu Dhabi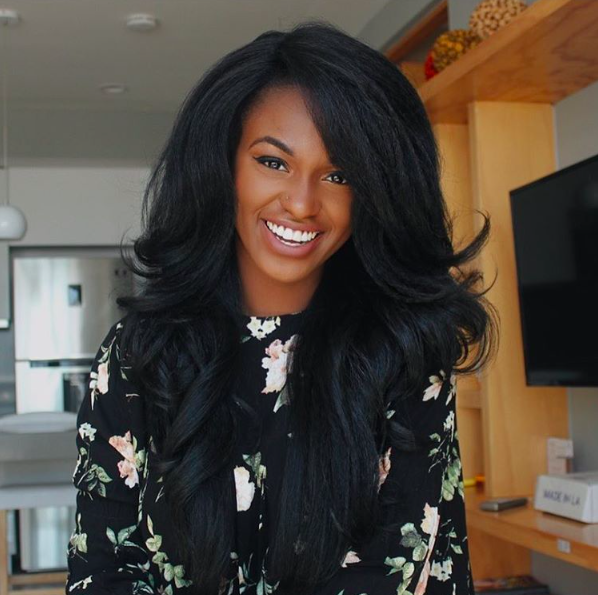 Have you tried any of these lipsticks?